President – Aditi Joshi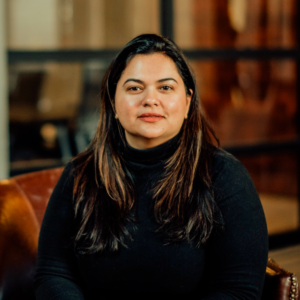 Aditi Joshi brings with her two decades of diverse marketing experience that ranges from IT to the nonprofit sectors. A marketing consultant by profession, she considers her mission in life to apply her real world skills to help the underserved. She is passionate about human rights, animal rights, education and empowering women. She has a Bachelors in Business Management from the University of Mumbai, India and a MBA from the University of Wales, UK.
Matthew Flueckiger
Vice President – Michael Anderson
Save
Save
Save
Save
Treasurer – Judy Sadegh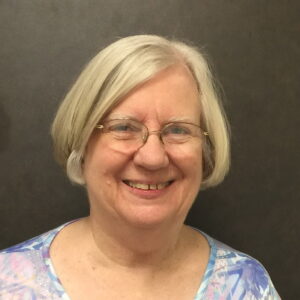 Judy Sadegh has a BA in German and English, MSW. She grew up in the midwest in a family with long history of pacifism, and worked in Child Protective Services for 35+ years. Judy first visited the UN at 12 years of age and is a National Board Member of Unitarian Universalist United Nations Office and has been attending NGO conferences for several years at the UN. Since 2000, she has been actively involved with the United Nations Association, serving in various board positions including President of Austin Chapter.
Secretary – Margie Kidd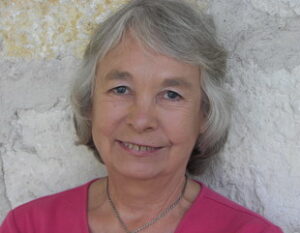 Margie Kidd began her career in international exchange at The University of Texas at Austin. She retired in 1998, as Director of the International Office, and she and her husband, Richard, became Volunteer Ambassadors for the Texas-Exes while engaging in extensive global travel aboard their trawler, 'Miss Texas', visiting UT-Austin alums and former visiting scholars.
Ms. Kidd has been an active member of many professional, civic, and cultural organizations, holding various offices and serving on numerous boards including the Association of International Education Administrators (AIEA), being a founding member and serving as its President. She has been the recipient of a number of grants and fellowships, including the Malone Fellowship to Oman and the United Arab Emirates, a grant from the State Education Commission of the People's Republic of China, two grants from the Republic of China (Taiwan), and a grant from the Fulbright Kommission of the Federal Republic of Germany.
Ms. Kidd has been the Executive Director of GlobalAustin since 2010