President – Aditi Joshi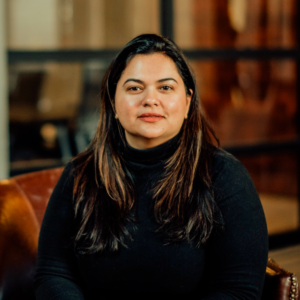 Aditi Joshi is on a lifelong mission to support the work of the United Nations. Inspired by her grandfather's contribution as a FAO scientist & World Bank consultant to alleviate the global food crisis through sustainable agriculture, Aditi strongly believes her life's work resides in helping those in need and that her actions should always speak for her as a person. Her life's experiences resulting from residing on 4 continents have provided her with a deep insight into the developmental needs of diverse economies and cultures.
Through consistently promoting economic diplomacy, providing educational scholarships, advocating for women's health, resettling earthquake victims, fundraising for refugees and asylum seekers, and rescuing pets, Aditi aims to create a better and peaceful world for the future.
A marketing consultant and serial entrepreneur by profession, Aditi has a bachelor's in business management from the University of Mumbai, India and an MBA from the University of Wales, UK